Tomo Česen
A #legend that wrote
the history of mountaineering
Alpinism is the only sport discipline in which Slovenians have had the leading edge for more than 40 years. Tomo Česen, born in Kranj in 1959, is one of those who carried Slovenian alpinism to the top, as high as no one else at that time.
After conquering Jalung Kang with Borut Bergant ...
After conquering Jalung Kang with Borut Bergant, his friend lost his life in the Himalayas, a few meters below the summit, and Tomo's greatest achievement is considered to be spending the night at 8,300 meters and at 40 degrees below the freezing point in a bivouac, alone. So close to death he realized how important every moment in our life is.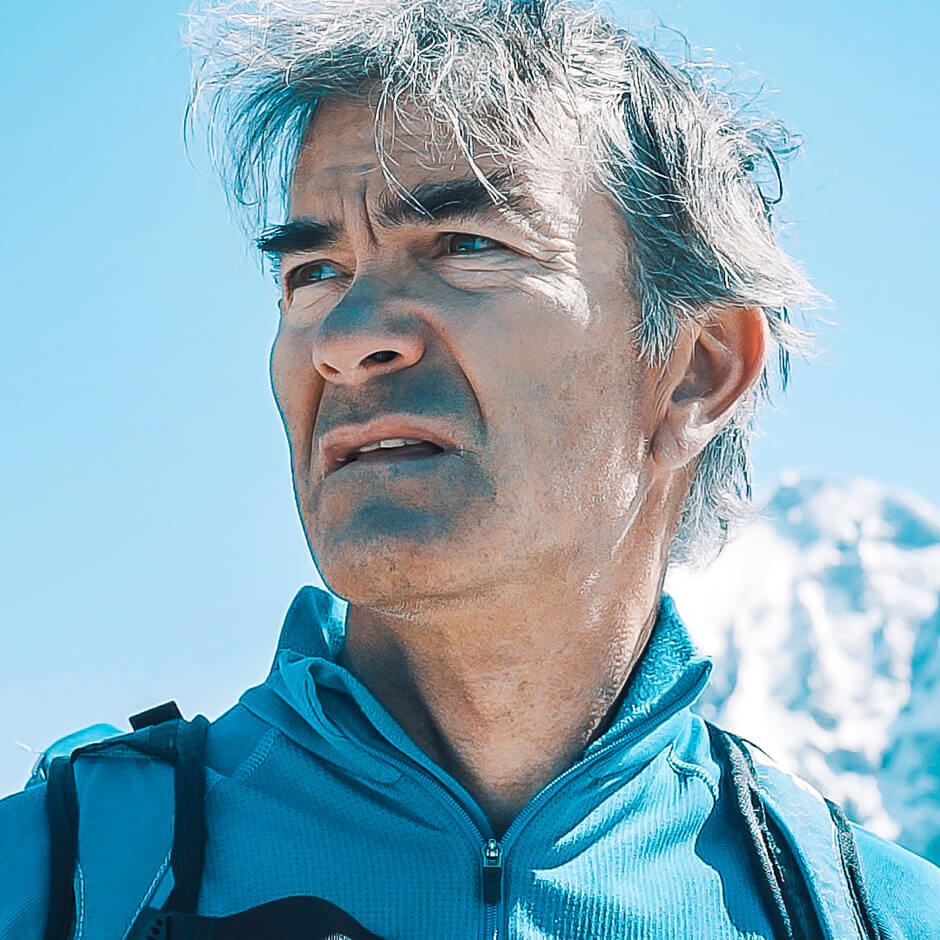 In the film Tomo shares and describes his outlook ...
In the film Tomo shares and describes his outlook on life:
"Sometimes things seem impossible. Sometimes there are no words. Sometimes you fight a fight that even you think you have lost it already. Sometimes you can't lean on anyone, you are left alone. However, this forces you to find something in yourself you never thought you could. And at the top? It's not about the triumph. The feeling of achievement is short-lived. It is about the life that continuous. After all the hard work and all the battles, you come to the realization that you can simply be happy that you exist. To be present here and now. This is truly legendary."
Tomo says that only individual moments from different experiences form a never- ending experience. Now he enjoys life. He likes to wander to his favourite Dolomites. And his longing is still very much alive. Again.
May 2018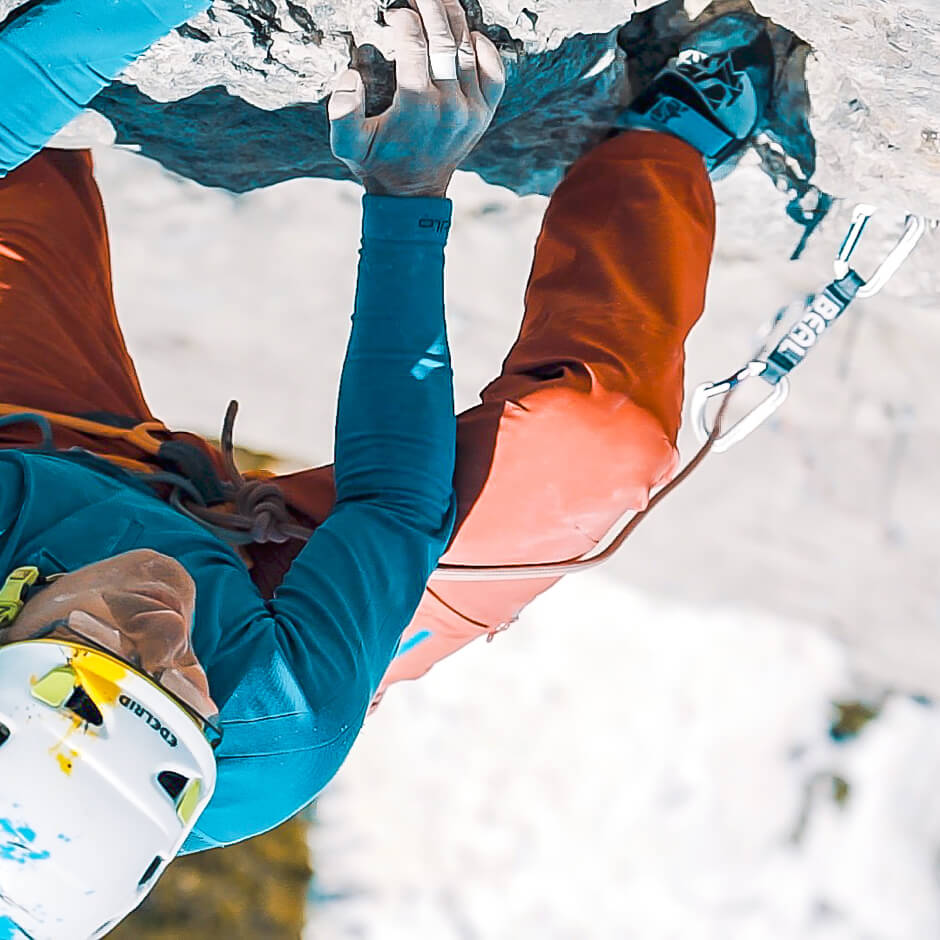 About the project
#NALEGENDE short film series is based on personal testimonials of legends and their inspiring life stories, which are otherwise also represented by the legendary Zlatorog brand. Laško is a legendary beer and also a loyal partner of the Slovenian sport. Every short film represents a tribute to extraordinary personalities who achieved grate things and thus became legends.
Other legends
To be a legend is to have ingenuity, strength and courage. Some of the legends have shared their also legendary thoughts with us for you. Since you have found an inspiraKon for reading their words, let them inspire you once again.