Petra Majdič
A #legend has send a clear message
before the PyeongChang Olympic Games
Petra Majdič has 24 World Cup wins, making her one of the most successful cross-country skiers of all times. She made an incredible impression on the Slovenian and global sports public with her incredible and legendary story at the 2010 Vancouver Olympics, where she won a bronze medal despite four broken ribs.
Right before the PyeongChang Olympics
Right before the PyeongChang Olympics, we recorded a short video with Petra in the Rogla's magical landscape, explaining her thoughts before those crucial minutes in Vancouver, when she did not give up and achieved bronze despite extreme chest pain: "I did not thing about the medal in those crucial moments. I only had one clear thought: do not give up! My story is not over yet. This is not the end!"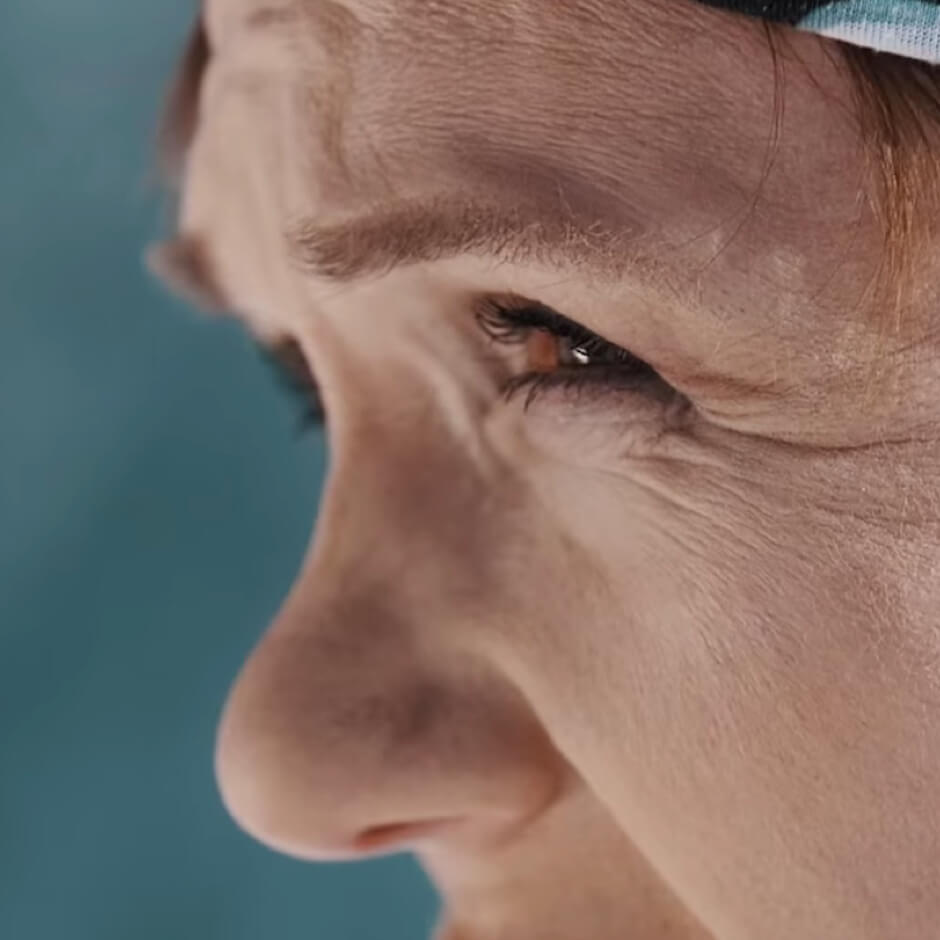 In the video, she also shared some of her thoughts guiding ...
In the video, she also shared some of her thoughts guiding her through life: "Life only imposes as much pain as we can handle. And then comes that moment that you grab with both hands. You deserve it. No one can take it away from you. It is all about not giving up and keep on trying. It is possible. All we have to do is fight. It will not be easy, not at all. But legends keep on fighting."
February 2018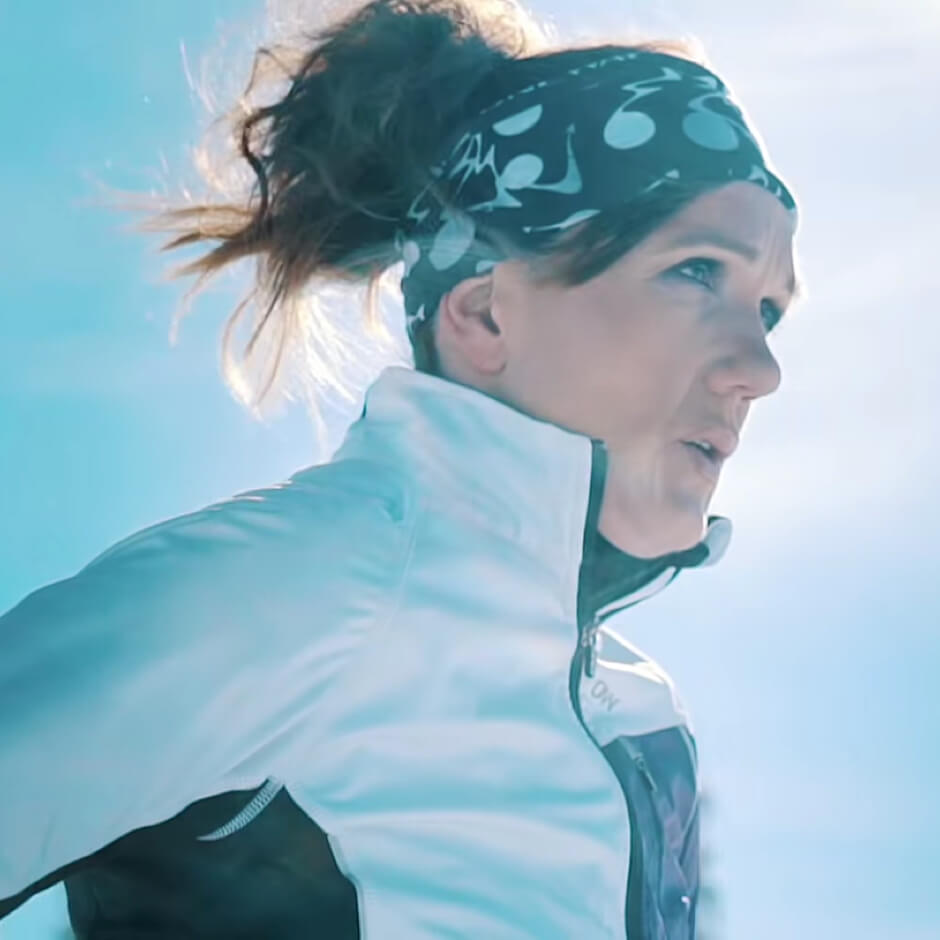 About the project
#NALEGENDE short film series is based on personal testimonials of legends and their inspiring life stories, which are otherwise also represented by the legendary Zlatorog brand. Laško is a legendary beer and also a loyal partner of the Slovenian sport. Every short film represents a tribute to extraordinary personalities who achieved grate things and thus became legends.
Other legends
To be a legend is to have ingenuity, strength and courage. Some of the legends have shared their also legendary thoughts with us for you. Since you have found an inspiraKon for reading their words, let them inspire you once again.