Miroslav Cerar
The god of pommel horse returns
to the legendary Olympus
The legend is nowadays repeatedly misused; only the rare ones would deserve it. Among them are certainly those who are born with talent and build their character with hard work. To the top. To the point where you cannot go any higher.
And such is Miroslav Cerar.
To name only his most glorious successes:
To name only his most glorious successes:
two-time Olympic winner on pommel horse with handles, four-time gymnastics world champion and ten-time European champion, the only Slovene besides Leon Štukelj to receive the highest award of the International Olympic Committee, Olympic order, the holder of the Golden Order of the Republic of Slovenia, a Bloudek Award Winner, a Member of International Gymnastics Hall of Fame, the Co-founder of Slovenian Olympic Committee, the President of Slovenian Olympic Academy, an Ambassador of the Republic of Slovenia of Sport, Tolerance and Fair Play, the Vice-President of the European Fair Play Association, the Honorary President of the Japanese-Slovenian Business Club, the two-time flag-bearer of the Yugoslav Olympic team, etc.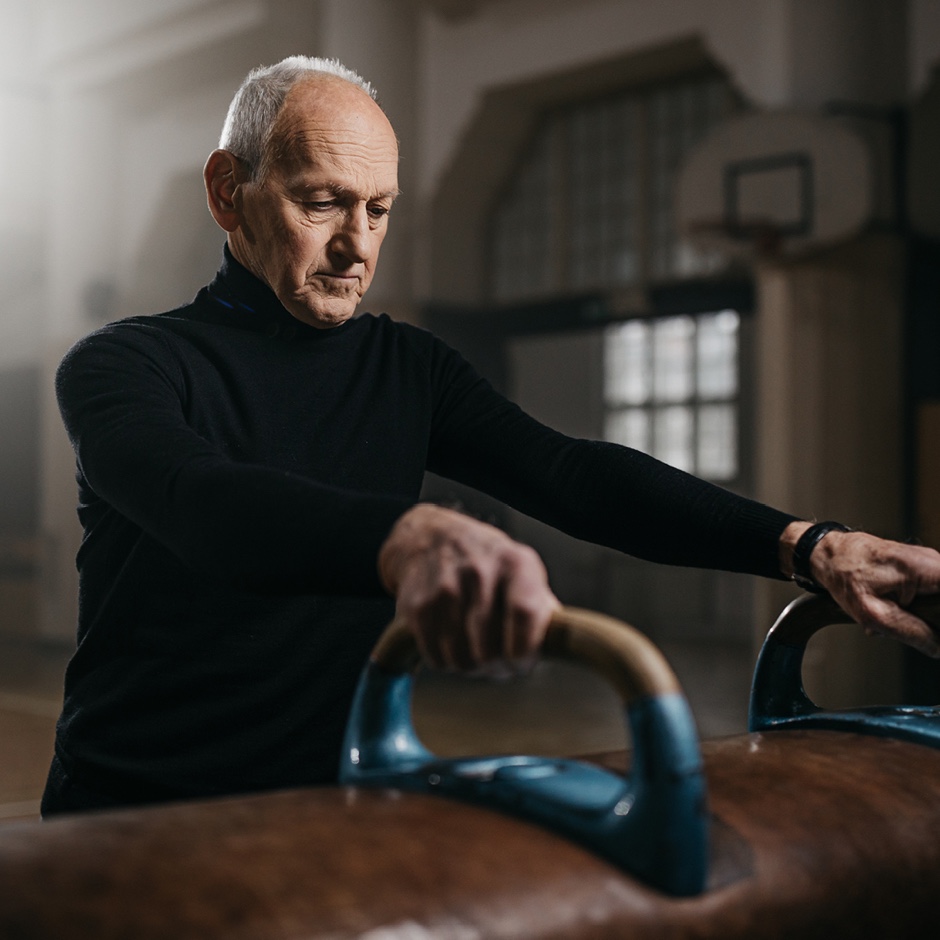 Legends are among us also...
Legends are among us also to nurture them. Cerar, who recently turned 80, is facing a new challenge this year. 56 years after his first ascend to Olympus, the god of horse will be in Golden Olympic Tokyo again - as the head of the Slovenian delegation at the 2020 Olympic Games. In addition to his remarkable successes, Miroslav Cerar also left a mark on Slovenian society with his example and lifestyle. "Gratitude and modesty must be maintained. This helps to shape a better person, unity and thus a better society," is his advice to his successors, Olympic travellers under the Slovenian flag, for whom the legend will be an additional motive in the Olympic year.
February 2020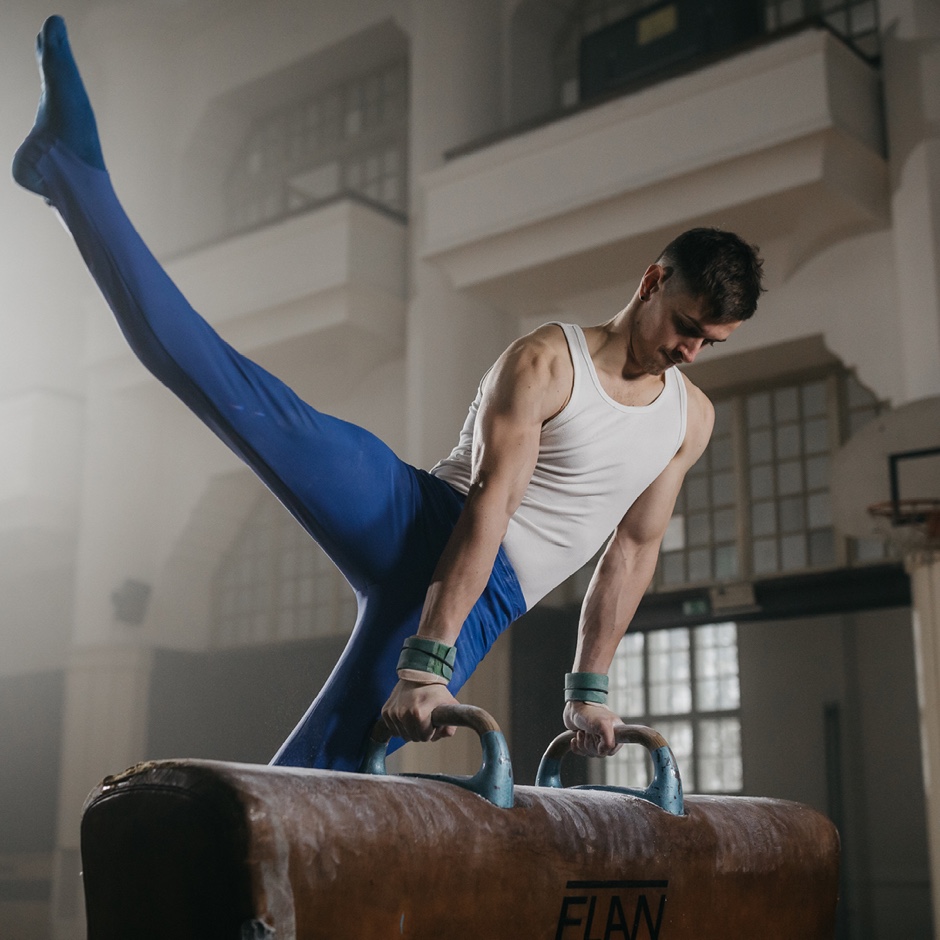 About the project
#NALEGENDE short film series is based on personal testimonials of legends and their inspiring life stories, which are otherwise also represented by the legendary Zlatorog brand. Laško is a legendary beer and also a loyal partner of the Slovenian sport. Every short film represents a tribute to extraordinary personalities who achieved grate things and thus became legends.
Other legends
To be a legend is to have ingenuity, strength and courage. Some of the legends have shared their also legendary thoughts with us for you. Since you have found an inspiraKon for reading their words, let them inspire you once again.